The Best
Travel Experts
Meet our dedicated team with a wealth of travel knowledge to assist you in planning your dream trip.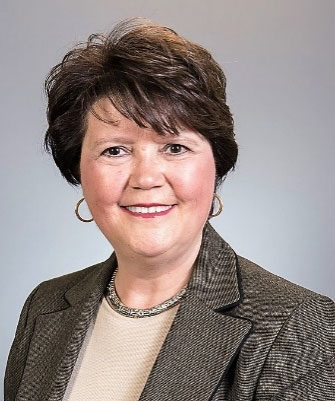 Maria da Cunha, CTC, CMP, CITP
Maria da Cunha is a Certified Travel Professional and an established travel expert with 30 years of experience working with a diversified clientele.
Maria's reputation is built on integrity, providing service excellence and customizing every client experience to maximize the client's highest level of enjoyment.  Her business culture is based on the 'caring and consultative' approach she takes with clients and the team she works with.   Her work is based on the key values of integrity, respect and care.
Maria's passion is in providing a customized approach that delivers a WOW factor and service excellence.
Maria's breadth of knowledge includes operations, sales, client and team management.  Maria has contributed to her industry through various associations including SITE, MPI, ACTA and CanSPEP where she has been involved on various committees and board positions.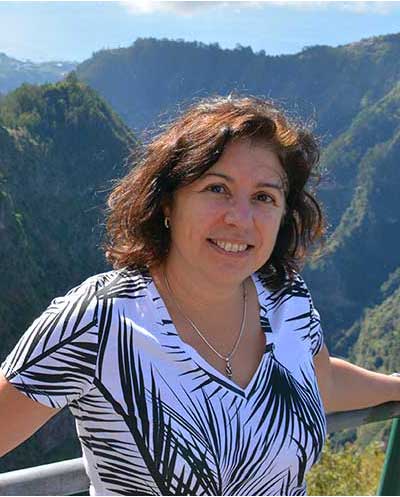 Connie Przygocki Is a Certified Travel Advisor who has been at Streetsville Travel Service since 1982.
Her roles have included advisor, manager and agency owner. She is passionate about travel!  Her goal is to assist clients with their travel needs and offering excellent personal customer service.     Connie uses her many years of creating travel experience and amazing knowledge to seamlessly arrange and customize a client's travel experience.
Connie has been responsible for overall travel management of individuals and organizations. Streetsville is Connie's home where she has grown alongside the community and her family.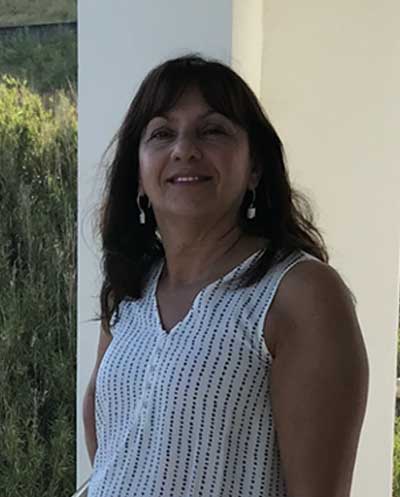 Helen Smyth, Sr. Travel Advisor, has been advising and helping clients with their travel arrangements for over 30 years.
Her knowledge, experience and expertise offer added value to clients planning and booking their dream vacations. Whether it is exploring solo, family vacation, cruise, coach tour, honeymoon or just need some rest and relaxation in Canada or anywhere in the world she is ready to assist and guide you to a seamless travel experience.
Helen's objective for every client is for a worry free, enjoyable and memorable experience before and while on their trip.  She will provide you with honest recommendations that are the right fit for you and will create a memorable travel experience.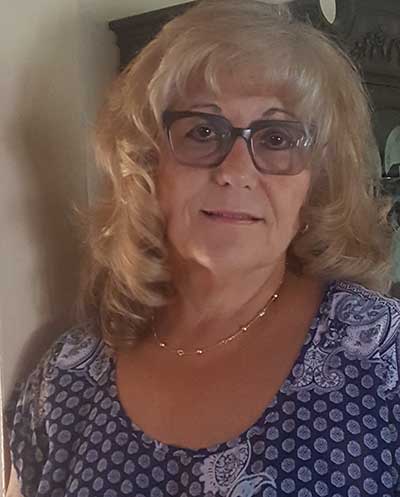 Eduarda Arruda (Edy) retired from her job with a Government agency and has followed her passion for travel by as our resident cruise expert. Over the years, Edy has been on over 30 cruises with family and friends.
Edy is now expanding her experience and passion for travel and cruising with various clients.  She works with clients to advise and help them choose the perfect cruise or travel itinerary that will provide them with a fulfilling vacation experience.  Cruising is a unique opportunity, and she is familiar with most cruise lines and their offerings to ensure that she recommends the best cruise options.
Edy is dedicated and committed to the highest level of customer service.  She will ensure that all your travel and cruise arrangements meet and exceed your expectations.
Contact Us Now and Make Your Travel Easy