Streetsville Travel Services (STS Travel)
Streetsville Travel Services (STS Travel) has been providing a full range of corporate, leisure, groups and meetings and incentives to a wide spectrum of individuals and organizations since 1960.  We are proud of the customized travel services we provide to all our clients.  We strive to offer the best value and service to every client.
It is always about what is best for you.  Our knowledgeable and professional travel consultants have decades of experience, longstanding industry relationships, work with the latest technology and information available to ensure that your travel experience is delivered seamlessly.
STS Travel offers industry expertise along with guidance and know-how to ensure that your travel arrangements are worry free and meet and exceed your expectations.
Let us help you find the best options for your trip be it a flight, vacation package, hotel, car rental, train or a customized trip itinerary.  We make travel easy and do it all with a smile.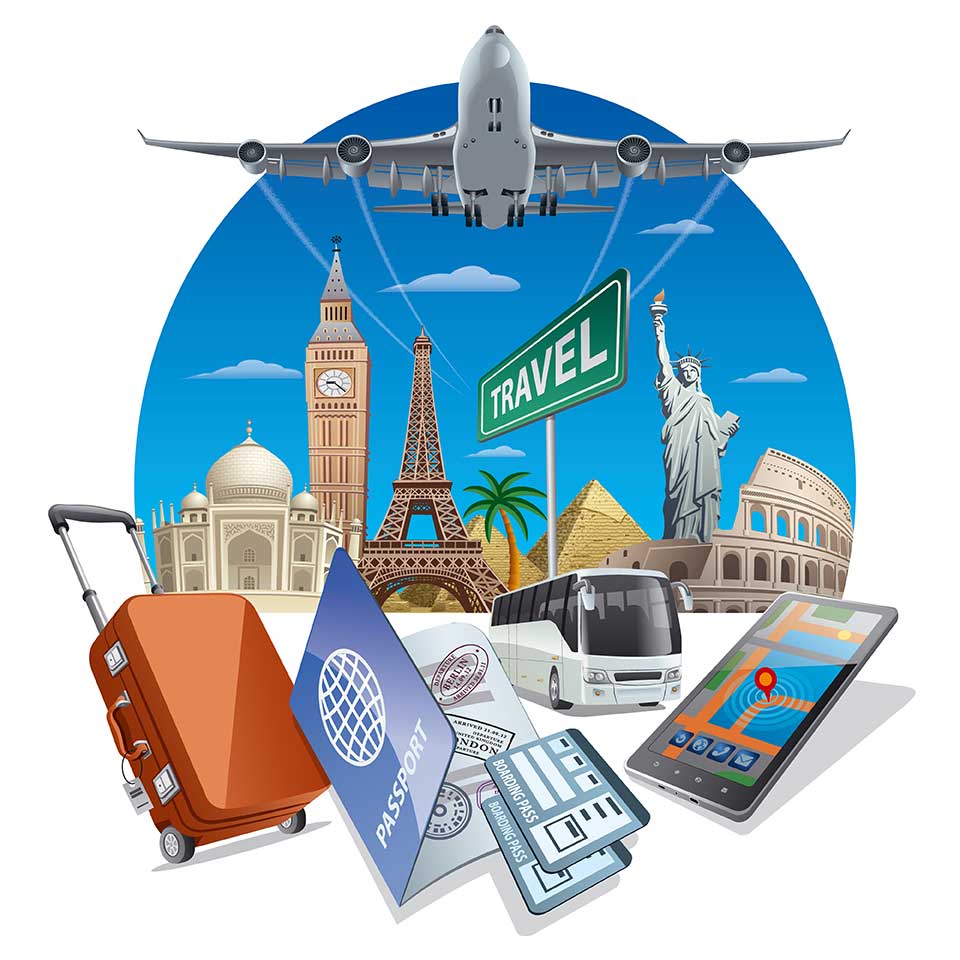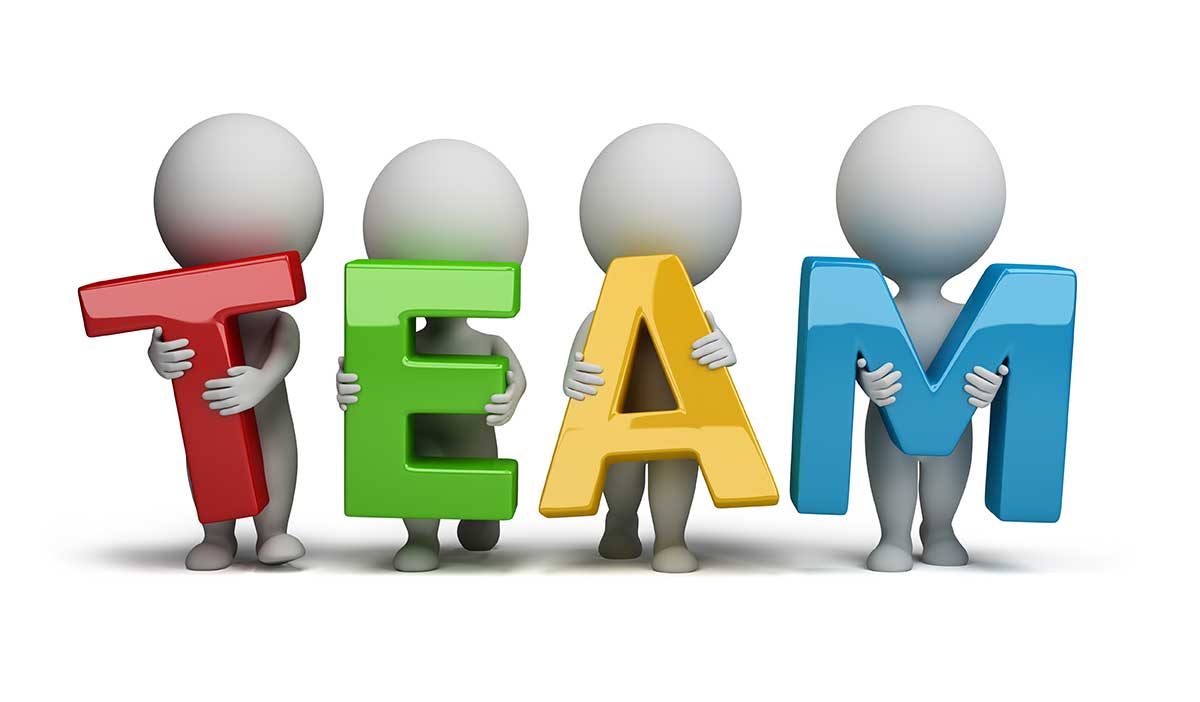 Meet our dedicated team
with a wealth of travel knowledge to assist you in planning your dream trip.
Maria da Cunha, CTC, CMP, CITP
Is a Certified Travel Professional and an established travel
expert with 30 years of experience working with a diversified clientele.
Is a Certified Travel Advisor who has been at Streetsville Travel Service since 1982. Her roles have included advisor, manager and agency owner.
Sr. Travel Advisor, has been advising and helping clients with their travel arrangements for over 30 years.
Her knowledge, experience and expertise offer added value to clients…
Eduarda Arruda (Edy) retired from her job with a Government agency and has followed her passion for travel by joining daCunha Voyages as our resident cruise expert.
Contact Us Now and Make Your Travel Easy